Scholarships make tuition even more Affordable
Touro University Worldwide (TUW) is devoted to providing high-quality education and affordable tuition. As a non-profit university with a mission focused on serving adult learners, professionals, and the underserved student populations, we understand the challenges you are facing. Therefore, TUW created robust packages of scholarships to make education more affordable.
Touro University worldwide allocates about four million dollars in institutional Scholarships a year, and  4 out of 10 students receive a scholarship that reduces their tuition.
The Scholarship rewards students who commit themselves to uninterrupted learning and reduced time to degree. Eligible students will receive a scholarship that will be applied toward total tuition. Each scholarship program has different eligibility requirements. All scholarships are for new students to TUW.  
Review Touro University Worldwide scholarships below, and apply to all in which you are eligible. The earlier you act, the more scholarship opportunities are available.
Special Program Scholarships
Get started on your degree with one of our many programs. At Touro University Worldwide we are always looking to add on more options so you can find the perfect fit for your professional goals. Check out some of our spotlighted degrees or view all our programs.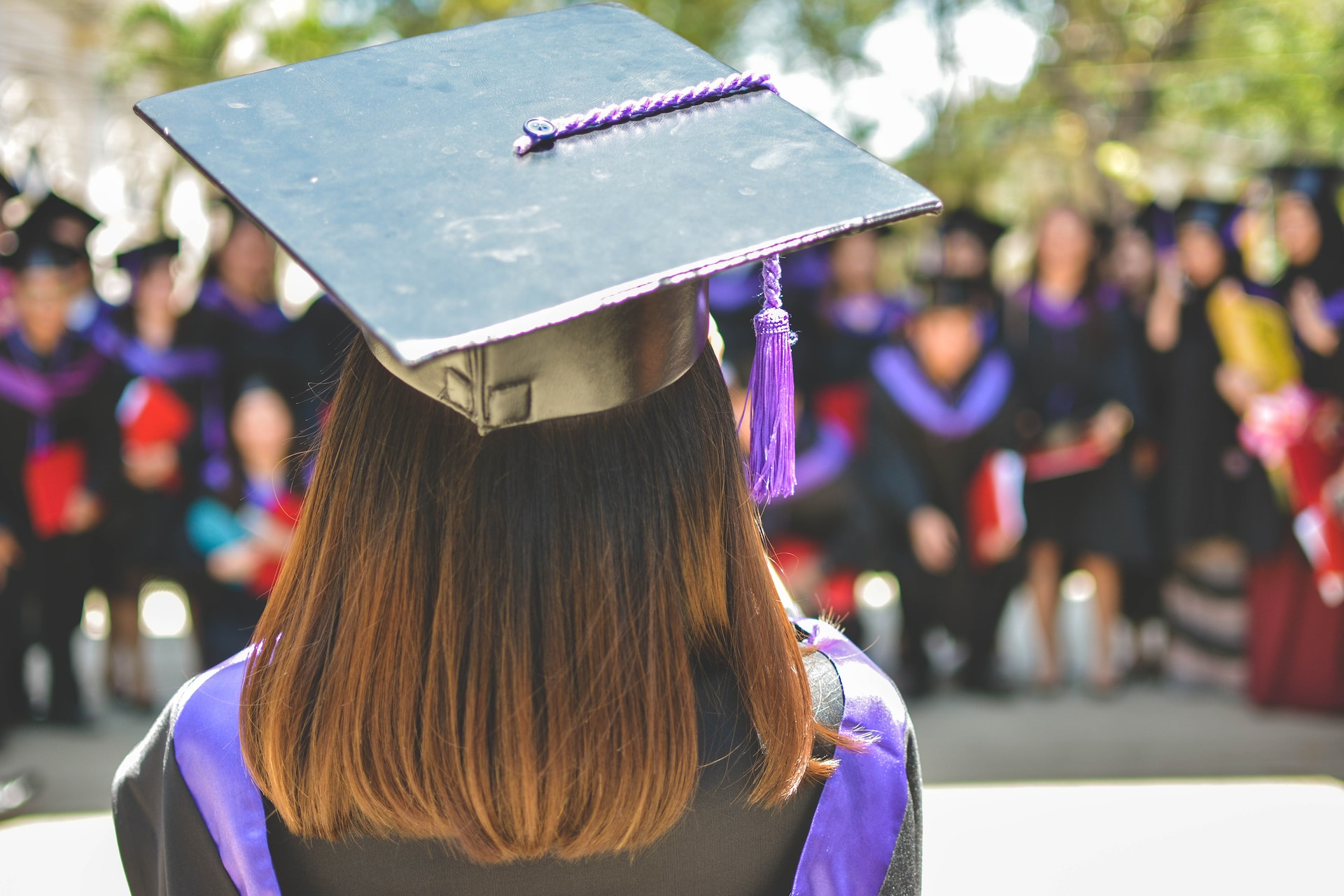 Apply Now to take advantage of a one time Future Leaders scholarship!