Why Touro
Touro University Worldwide strives to ensure everyone has access to a superior education they can pursue at their own pace in the comfort of their own setting.

As a nonprofit university, we are committed to developing a passionate, connected learning community that can help students achieve their individual academic goals.
Welcome to Touro University Worldwide
Touro University Worldwide is a nonprofit institution of higher learning established by philanthropic visionaries who are committed to developing a passionate, connected learning community that can help students achieve their individual academic goals.

Administration and Faculty of Touro University Worldwide are committed to social justice, intellectual pursuit and philanthropic duty.
Degree Highlights
Get started on your degree with one of our many programs. At Touro University Worldwide we are always looking to add on more options so you can find the perfect fit for your professional goals.

Check out some of our spotlighted degrees or view all our programs.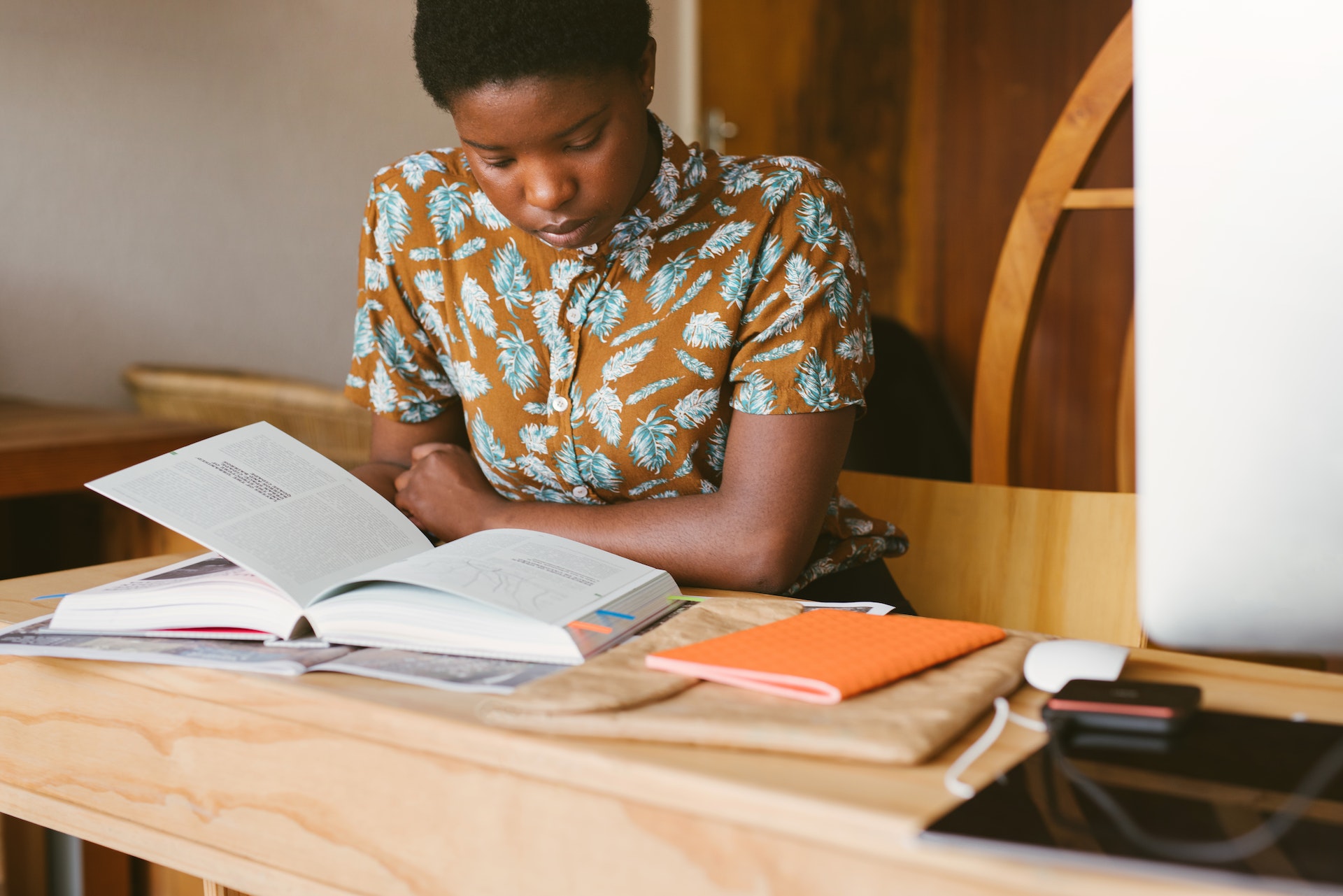 Bachelor of Science
Business Administration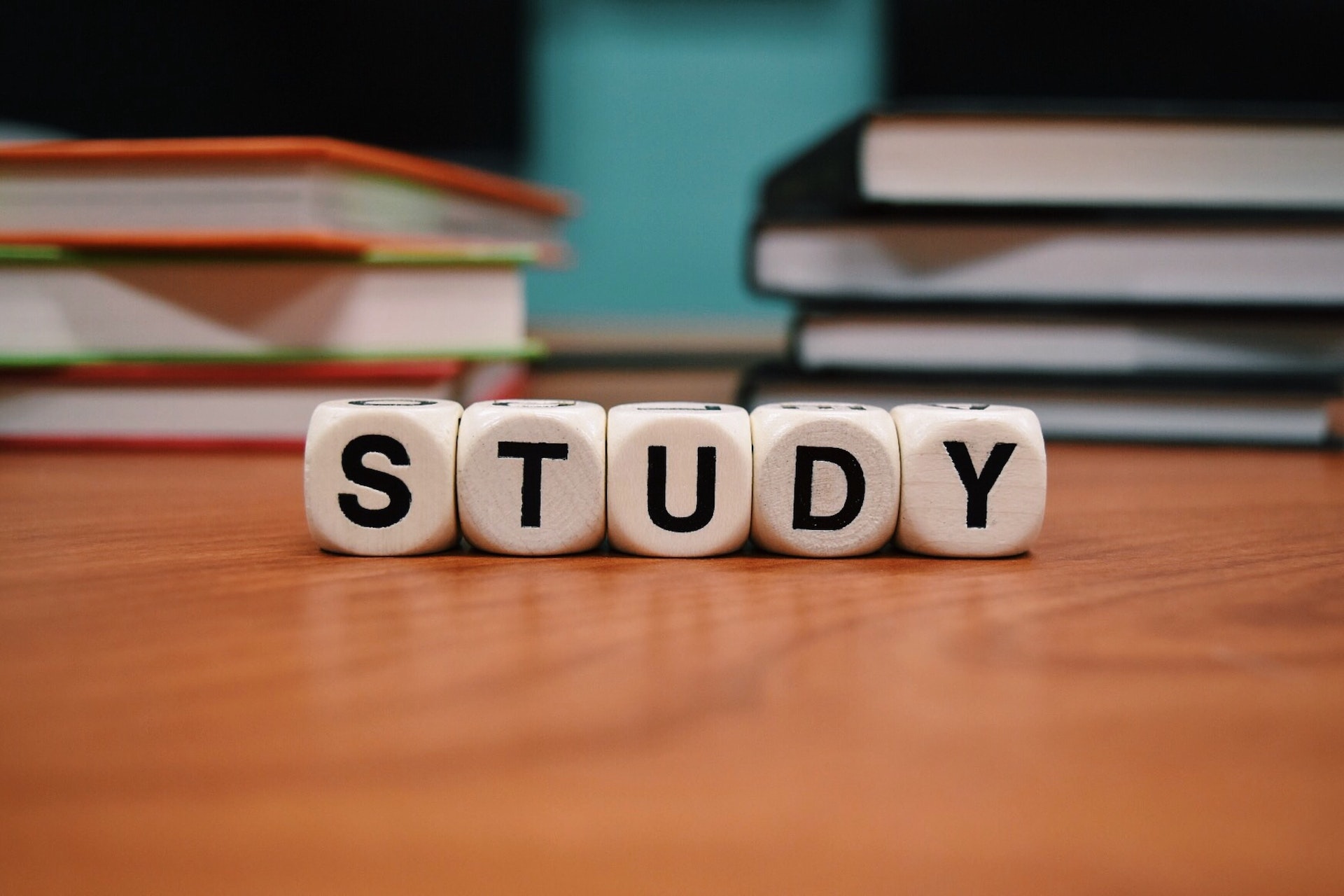 Master of Arts
Marriage & Family Therapy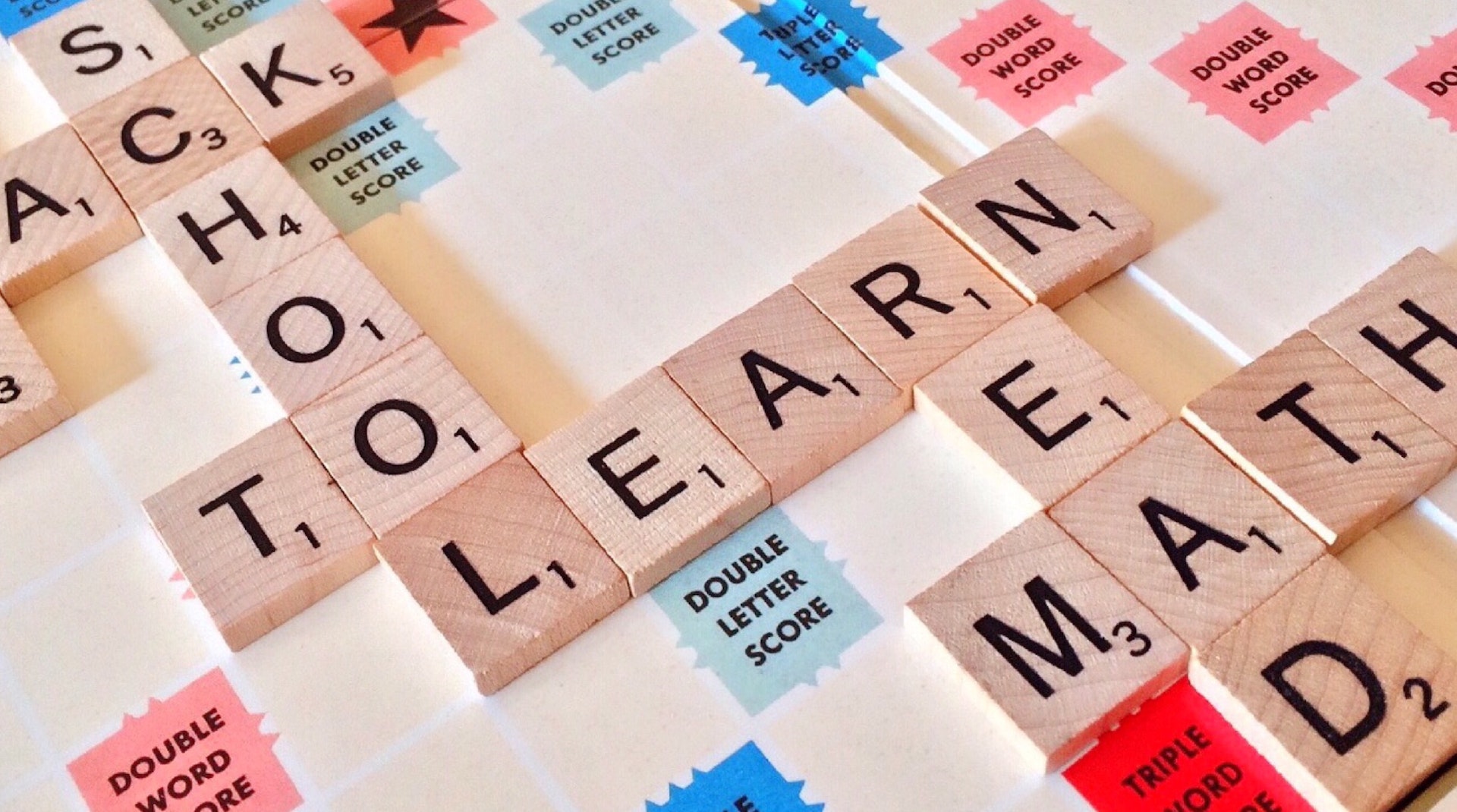 Master of Arts
Industrial & Organizational Psychology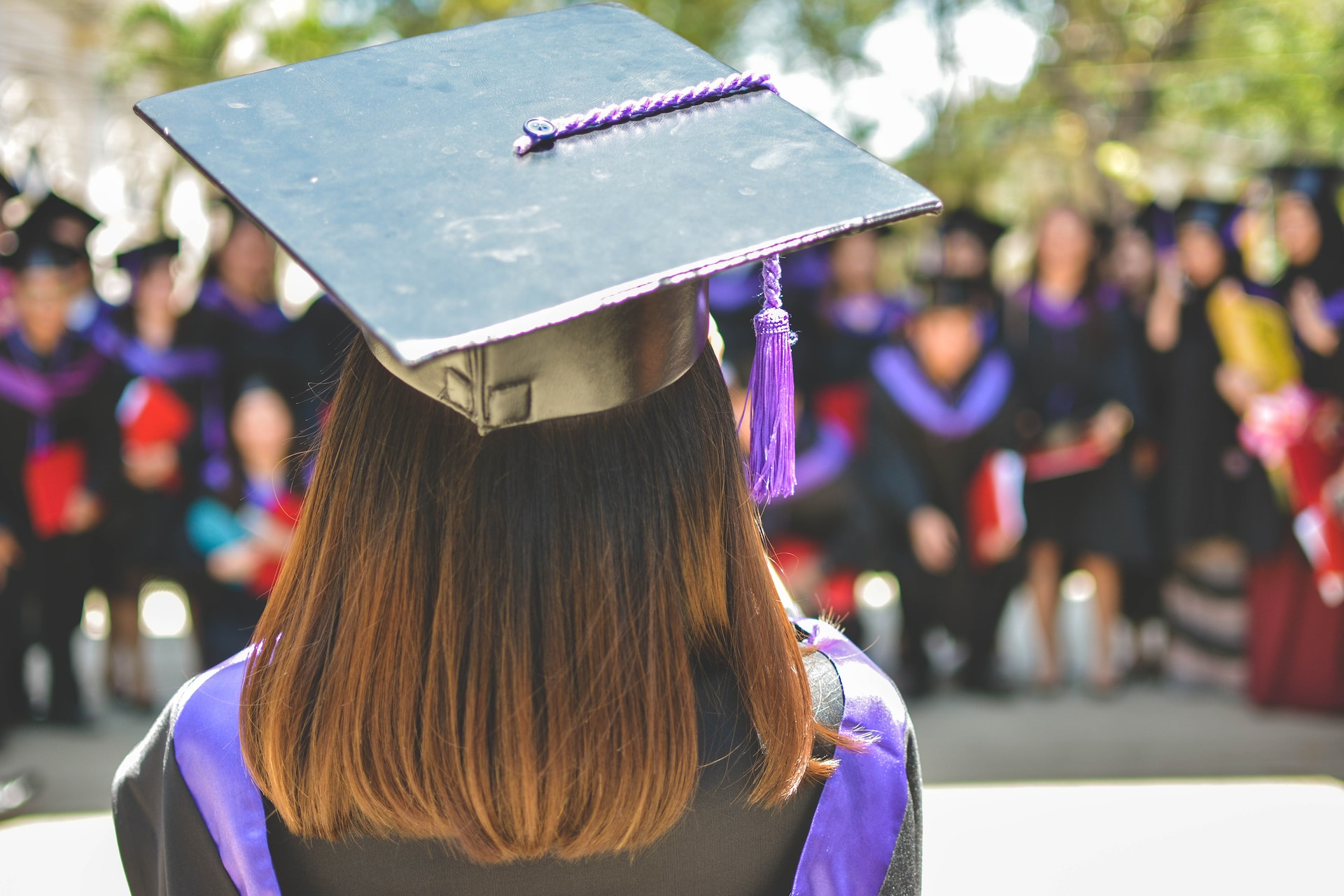 Master of Science
Human Services
Latest Blog Posts
Accredited online degree programs have revolutionized higher education around the world. Location and time constraints once…
Our Graduates
Touro University Worldwide alumni are making a difference in the world with the degrees they've earned. We are proud of the things they are accomplishing with their Touro degrees. Hear from them how their degree is making an impact on their lives.
Faculty Spotlight
Dr. Abby Harris
Dr. Harris earned her Master's degree in Clinical Psychology and her PhD in Clinical Child Psychology. She worked with a range of populations and psychological disorders clinically before beginning teaching in person and online.

As Director of Undergraduate studies in the School of Psychology, Dr. Harris enjoys working with the students, faculty, and staff at TUW and is passionate about preparing students to have rewarding educational journeys and careers in the field of psychology.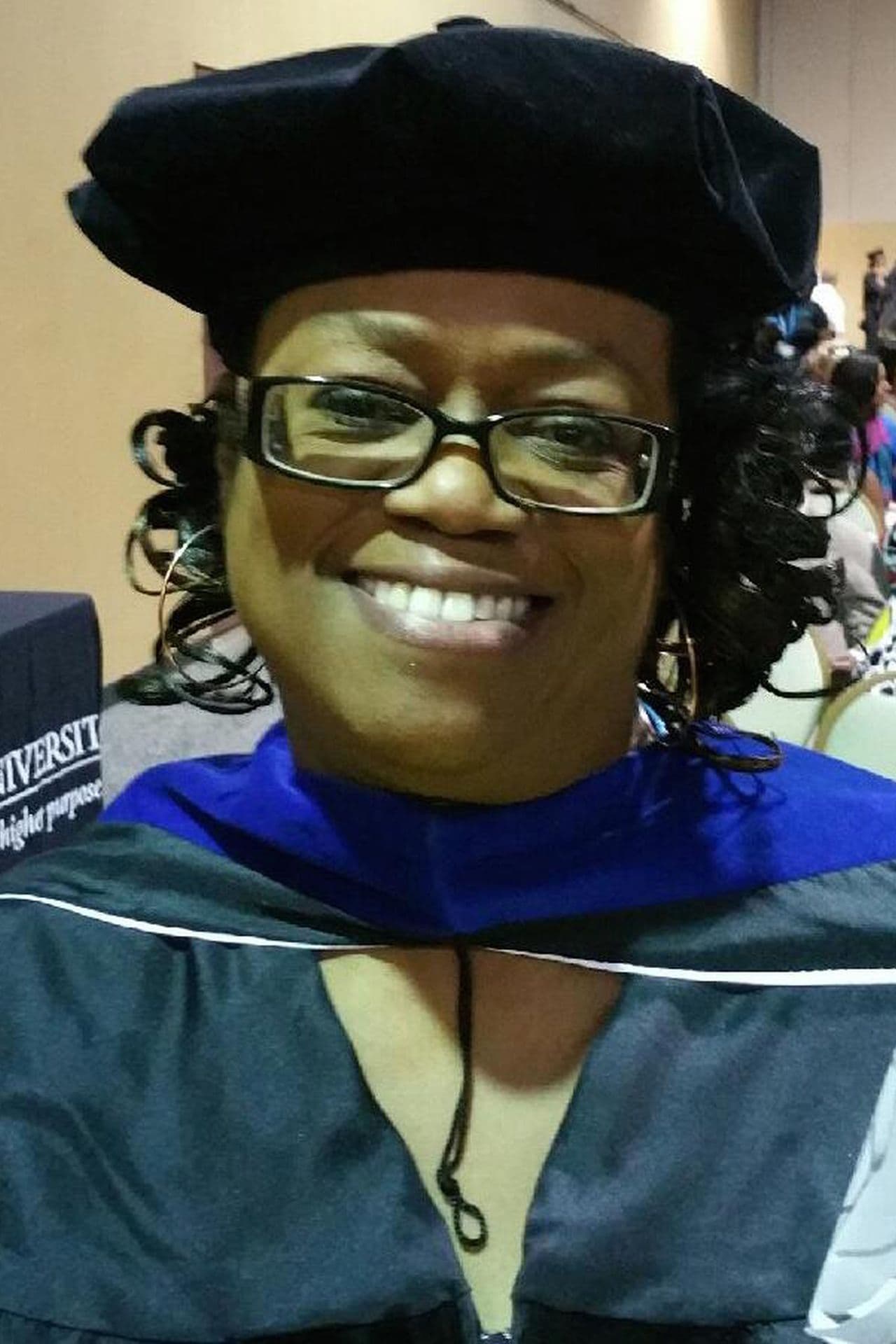 Dr. Cherrie Dowdell
As a health education specialist with the Centers for Disease Control and Prevention (CDC), Dr. Cherrie Dowdell provides training and development support to the CDC's Global Rapid Response Team for local, national and international needs.
Her extensive training and teaching experience helps students in the health and human services programs at Touro University Worldwide learn the real-world skills they will need to succeed in their careers.
Dr. Denise Mayo
Dr. Denise Mayo's career has taken her through an array of fields, from housing and economic development to school counseling, but her love for education and student learning has lead her to become the Director of the Social Work program at TUW.
Her extensive experience in the government, non-profit, entrepreneurial and private sectors lends a unique perspective to the program that enriches the student experience.
Dr. Aldwin Domingo
Dr. Aldwin Domingo is a professor and the Director of the School of Psychology at Touro University Worldwide.
Dr. Domingo earned his Ph.D. in Cognitive and Biological Psychology from the University of Minnesota-Twin Cities. He has over a decade of experience in teaching various psychology courses across numerous academic settings.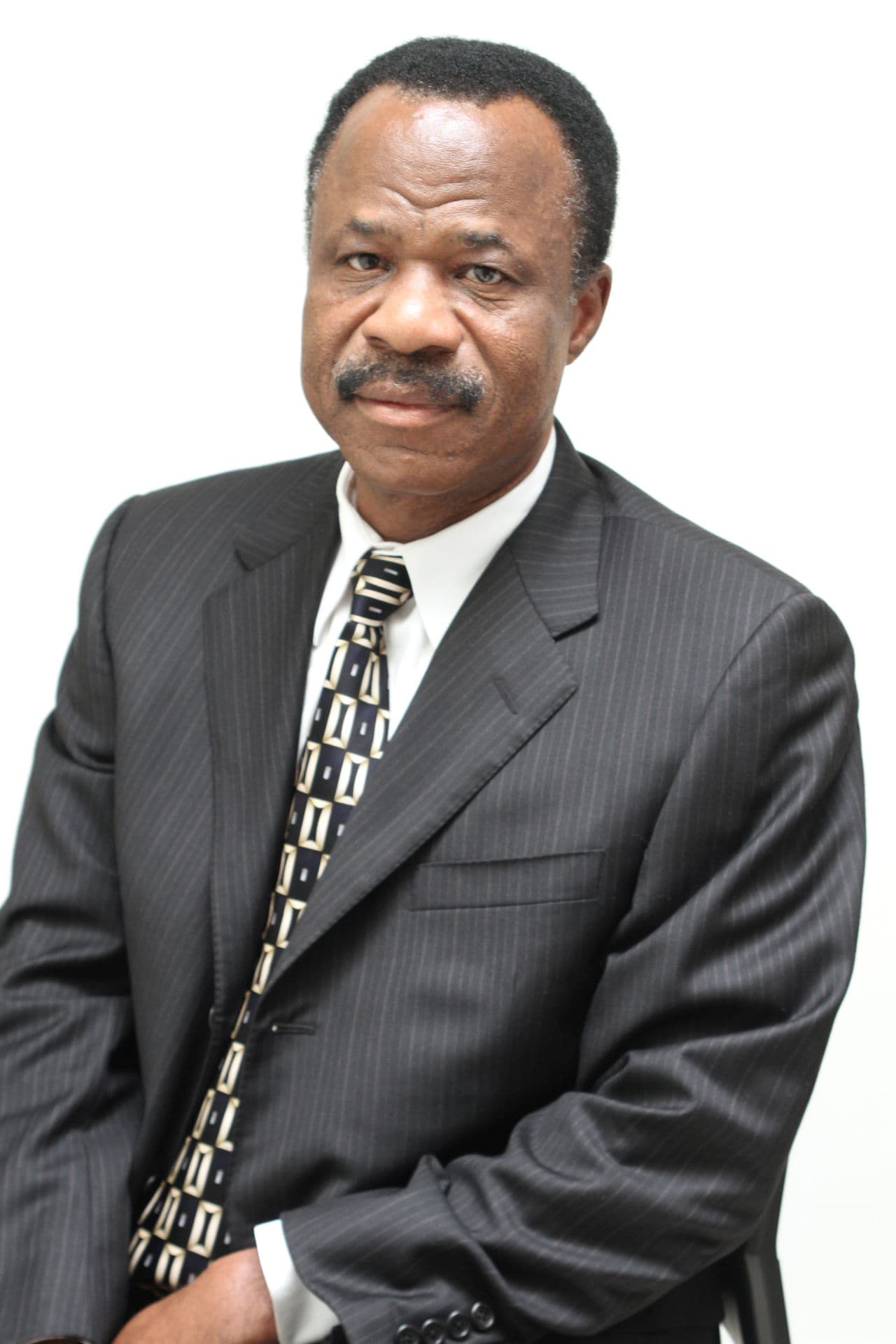 Dr. Godwin Igein
Dr. Godwin Igein earned a PhD in Clinical Psychology and MBA in Business Administration. His eclectic background in psychology and business, including extensive teaching and administration experience constitute a great asset in his work with the students where some of them also have backgrounds in multiple areas of education.
Dr. Igein manages both the Associate of Arts in General Studies and the General Education (GE) Studies at Touro University Worldwide.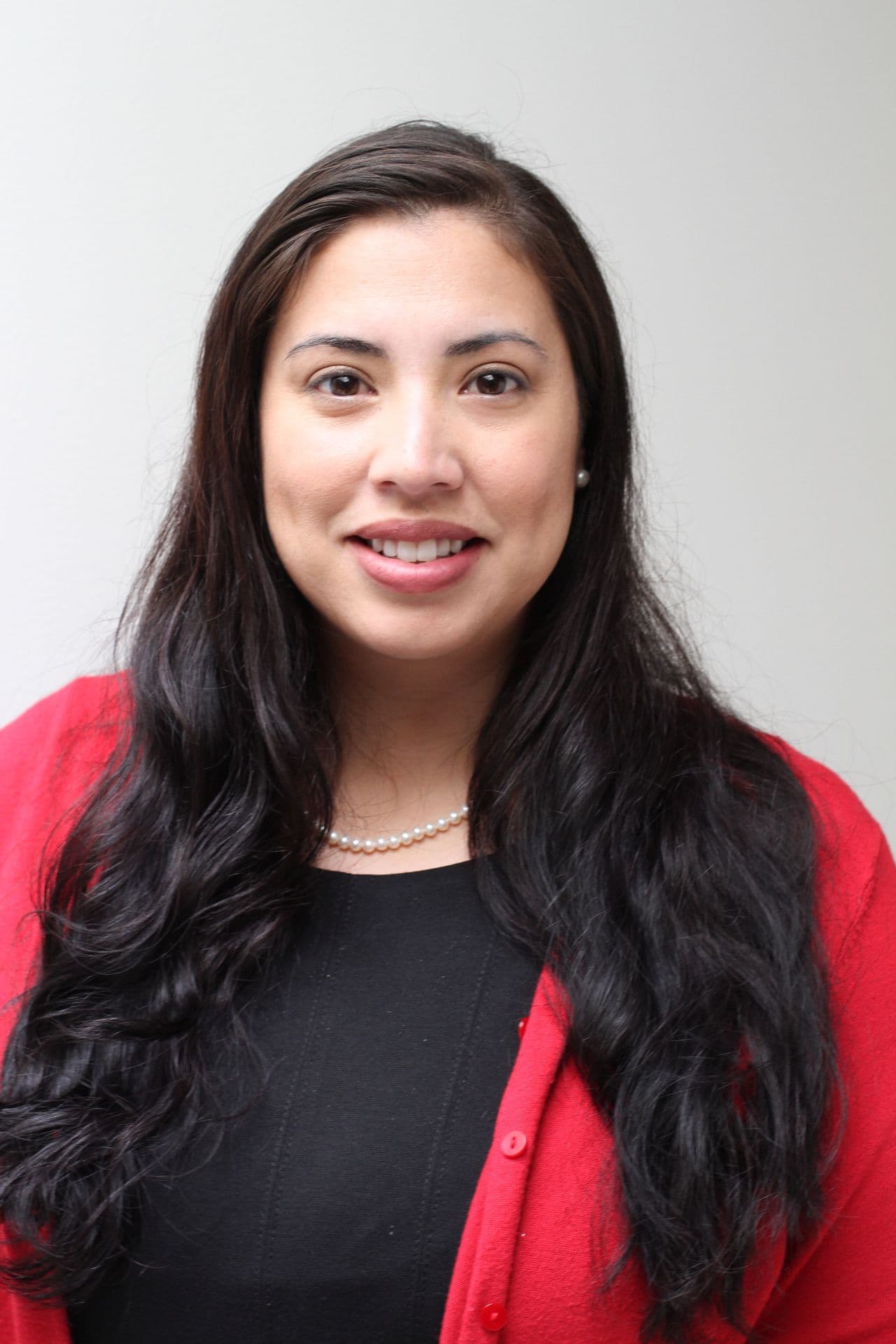 Dr. Lyzette Blanco
Dr. Lyzette Blanco is a faculty and Director of the Edith Neumann School of Health and Human Services. She received a B.A. in Psychology from CSU Dominguez Hills, an M.P.H and Ph.D. from Claremont Graduate University's School of Community and Global Health.
Dr. Blanco has a multidisciplinary epidemiological and applied research background in childhood obesity, tobacco cessation and childhood trauma. Her primary research interests include the impact of childhood trauma on adult behaviors and race/ethnic disparities across health behaviors.
Dr. Radu Munteanu
Radu Munteanu has earned his PhD in Economics from UC San Diego and has actively involved in teaching economics, business and management course as well as publishing in peer reviewed journals.
As a Director of the School of Business at TUW, he is continuously involved in shaping the structure of the program and ensuring that students obtain the necessary skills to become highly skilled professionals, able to solve the business challenges of private and non-profit organizations.
Ready for Your Degree?
We're here to help you take your education to the next level. Touro University Worldwide is accredited by the WASC Senior College and University Commission (WSCUC).