The School of Behavioral and Applied Sciences
Online Relational & Mental Health Degrees. Help Others Thrive through Research and Practice.
The School of Behavioral and Applied Sciences is focused on delivering high-quality Relational and Mental Health therapeutic degree programs that prepare graduates with the intervention skills and knowledge they need to impact the lives of others, and gain the licensure to better serve others in their communities.
The School Mission
The school supports TUW's mission and commitment to serve the needs of adult learners (service to society), professionals (intellectual pursuit), and the underserved (social justice). Building on TUW's mission, the school promotes justice, diversity, sustainability, students' success in society, which contributes to human and community well-being through excellence in behavioral sciences education. Programs within the school prepare students for professional education to become clinical-practitioners and researchers, who are competent, ethical, culturally sensitive, and systems-oriented in high-quality degree programs. The school's aim is to develop clinically prepared graduates through innovative research coupled with real-world experience, to support crucial relational and mental health issues of individuals, communities, and society.
Doctorate Behavioral and Applied Sciences Programs
Graduate Behavioral and Applied Sciences Programs
Director of the School of Behavioral and Applied Sciences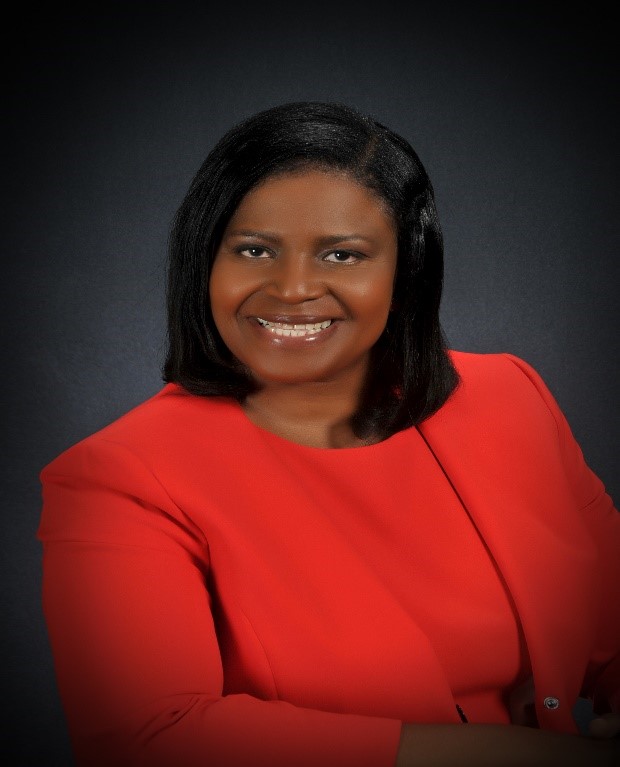 Dr. Jacqueline Jemmott, PhD, LMFT, MCAP
Background
Areas of expertise: Extensive experience in faith-based therapy and the MFT field.
AAMFT Approved Supervisor plus Qualified MFT and MHC Supervisor (in Florida)
Licensed Marriage & Family Therapist (LMFT in Florida & Virginia)
Credentialed in Tele-mental Health therapy and addiction.
Therapeutic experience in the Caribbean and USA, with student exchange program, correctional, public, and private facilities.
University Accreditation
Touro University Worldwide is accredited by the WASC Senior College and University Commission (WSCUC). For more information on WSCUC, visit www.wscuc.org or write WSCUC at 1080 Marina Village Parkway, Suite 500, Alameda, CA 94501.
The online Masters in Marriage & Family Therapy graduate degree program at Touro University Worldwide is approved by the California Board of Behavioral Sciences (BBS) and is designed so that graduates are eligible for MFT Licensure in the State of California (and most other states) without requiring any additional coursework.
Specialty Accreditation
The online Masters in Marriage & Family Therapy at Touro University Worldwide (TUW) is accredited by the Commission on Accreditation for Marriage and Family Therapy Education (COAMFTE).