The History of Touro College
In 1790, George Washington visited the Touro Synagogue in Newport, Rhode Island, and spoke eloquently of democracy, ethics, equal opportunity and the American ideal. Little did he know how far his words would carry.
Washington's vision inspired Isaac and Judah Touro, leaders in colonial America, to pioneer their family's efforts to enrich the lives of all people, regardless of creed or color, through educational opportunities, spiritual outreach, and vocational enterprise. The Touro family began providing major endowments for universities, the first free library in North America, independent health facilities across the United States, and communities in Israel.
Touro is a system of Jewish-sponsored nonprofit higher and professional education institutions. The Touro College and University System is the parent of Touro University Worldwide (TUW).
In 1970, Bernard Lander, Ph.D., L.H.D., in the tradition established by the early Jewish-American leaders for whom it is named, founded Touro College and University System in New York City to strengthen the Jewish heritage and tradition and serve the larger American and worldwide community through high-quality education. More than 19,000 students are currently enrolled in its various schools and divisions across the country and around the world.
The Touro College and University System has a long track record of offering high-quality degree programs in professional fields at the bachelor's, master's and doctorate levels in subjects such as business, law, social work, Jewish studies, technology, health science degrees, medical degrees and more. In 2010, when Dr. Alan Kadish took over as president of Touro following Dr. Lander's esteemed tenure, he renewed our commitment to ensure that even as we grow, each campus, every program, and all of our students are held to the standard set for us for many years.
Visit www.touro.edu to learn more about the Touro College and University System.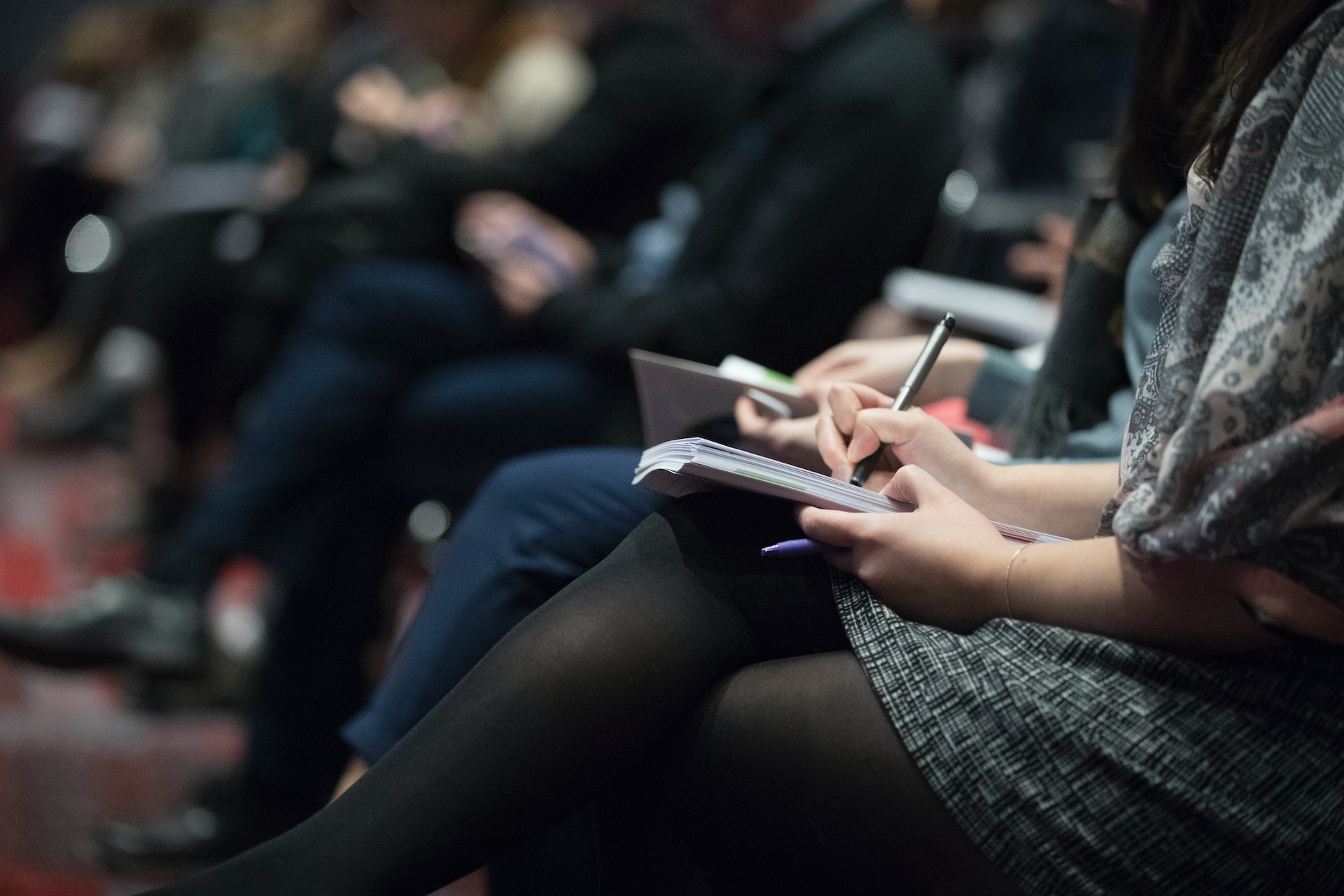 The History of Touro University Worldwide
Touro University Worldwide's story starts with the founding of Touro University International (TUI). Dr. Yoram Neumann and Dr. Edith Neumann established TUI in 1998; it was the first university in the world to offer a regionally accredited doctorate program online with no residency requirements. It was also attractive to government and military students.
Drs. Neumann led TUI for 11 years (1998 to 2009); during their time, 14,000 students graduated and the university built a catalog of more than 50,000 courses. In 2007, TUI was sold to a private equity group.
In 2008, Dr. Bernard Luskin founded Touro University Worldwide to replace the educational void that the sale of TUI left. Drs. Neumann returned to the Touro system in July 2012 to assume leadership of Touro University Worldwide.
In keeping with its founding mission and principles, Touro University Worldwide prides itself on its Judaic foundation and the values that this represents. Those values involve a commitment to social justice, intellectual pursuit and service to society and the underserved.
Our Mission
The mission of Touro University Worldwide (TUW) is to offer online degree programs to serve the needs of adult learners (service to society), professionals (intellectual pursuit), and the underserved (social justice). TUW is committed to offering doctoral, graduate, bachelor and associate degree programs to support this mission.
The mission is also shared through the campus-based undergraduate education programs at Touro College Los Angeles Division which serves a specific student body.
Together, the campus based and online programs contribute to the achievement of the overall Touro core values driving this mission to provide opportunities for those who are underserved, provide service to society and achievement of the overall Touro University Worldwide student success.